Kathleen (Katie) Judd, EIT
Kathleen (Katie) Judd, EIT, joined the Khanjur team as a specialist in expanding the potential commercial uses of the proposed product as well as determining additional markets that could use the product in unique ways. She is excited to receive additional business and marketing training to help integrate this product into several markets across the country including, but not limited to, biomedical, sustainable energy, electronics, architecture, and construction. Her strong background in civil and environmental engineering, land development, and sustainability sciences as well as her marketing and networking skills open up an even wider range of possibilities for Khanjur.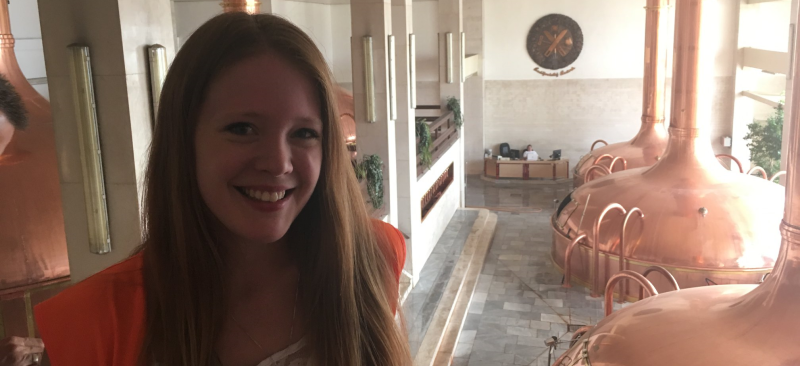 Katie has a bachelor's degree in Environmental and Civil Engineering from the University of Maryland with minors in Sustainability Studies and Spanish Language and Culture.
"I have always had a passion in environmental and marine science which paved my path to my university degree and minors. Many years in the land development industry have shown me how many improvements can be made in all levels of development from sustainable energy to construction monitoring to utility design. I am excited to work for Khanjur to help solve some of these worldwide issues." – Katie Judd