Our visionary engineers collaborate with academia, government and private industry to produce cutting-edge technological improvements and revolutionary innovations to facilitate health and environmental resilience for the advancement of humankind.
Khanjur supports all phases of concept development, from idea to patent, and prototype to production. We provide targeted engineering services to streamline development, improvement and deployment of new and existing technologies, maximizing success and minimizing risk.
Khanjur is guided by the conviction that flexibility of thought and creativity of approach are instrumental to the betterment of humankind. We seek to inspire the scientific community and embolden fellow researchers that there is no problem so daunting that it cannot be solved by the synergy of great thinkers.
Khanjur works in close collaboration with our client partners to take ideas from concept to reality. Our ultimate goal is patent protectable, intellectual assets which can be commercialized to finance further innovation by both Khanjur and our clients.
Prototyping is where the rubber meets the road. If an idea or concept cannot be shown to work in a tangible form, it has no commercial value. The end game of effective research and development is a thing you can touch that proves a concept works.
Khanjur industry experts and manufacturing engineers work with you to integrate and scale the latest technologies into the manufacturing process, bringing state of the art products to the global market.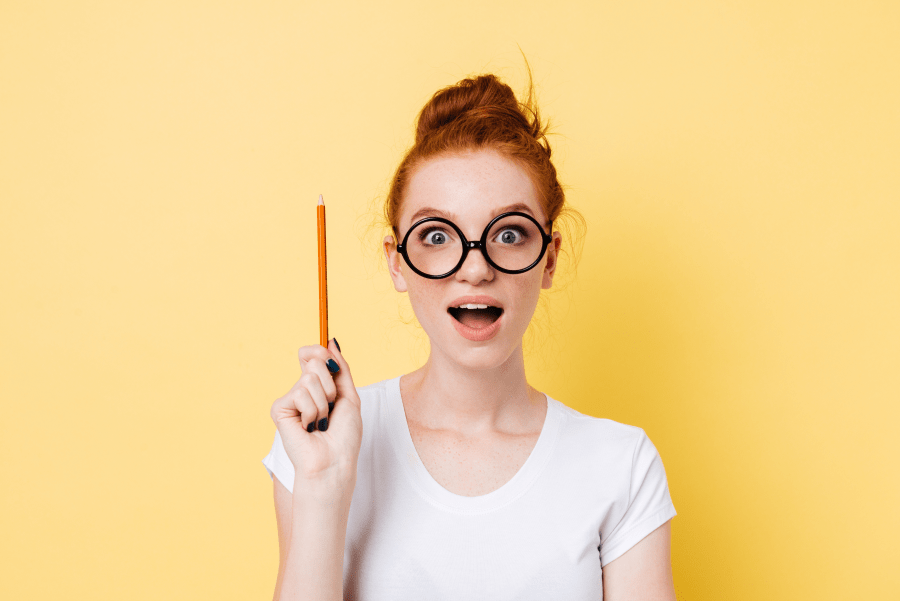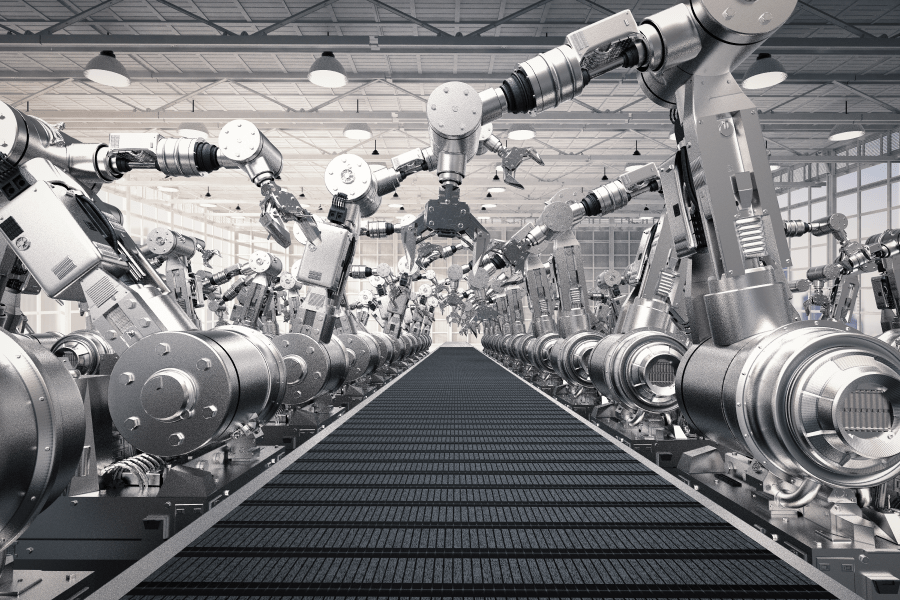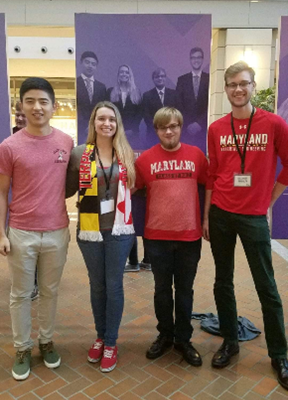 Schedule a Consultation Today
Whether you are a university, government entity or a private company, we can help you to develop, improve or deploy new technology based on your own unique needs and goals.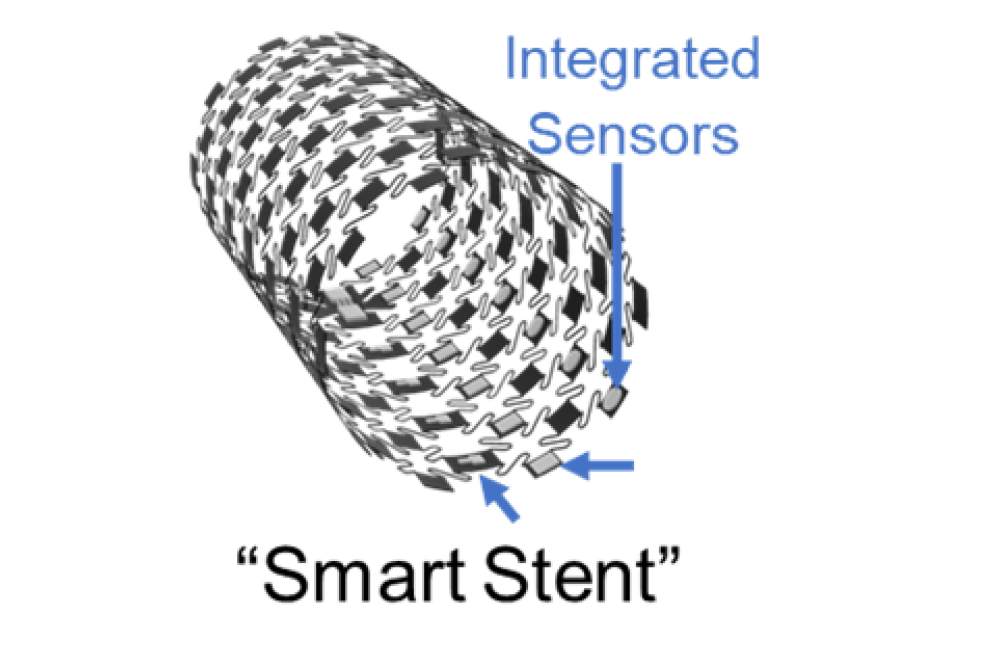 From auxetic implantable stents to wearable biosensors, Khanjur engineers specialize in advanced medical devices that instantly communicate internal conditions for external analysis.
Superelastic and Shape Memory Alloys
Tuning phase transformation properties of nickel-titanium-based SMAs and development of novel applications with SMA thin-films.


How do we enhance your technology to achieve peak performance?
We break down the barriers keeping you from your goals. From flexibility to durability, efficiency to affordability, functionality to simplicity and any other future you can imagine.
* Khanjur cannot make any product that will exceed the speed of light.
What if I have a problem to be solved?
No problem! Khanjur engineers are well-versed in both theoretical and practical solutions. We are enthusiastic about creation and collaboration to design and develop groundbreaking technologies.
*Khanjur cannot help you traverse the time vortex.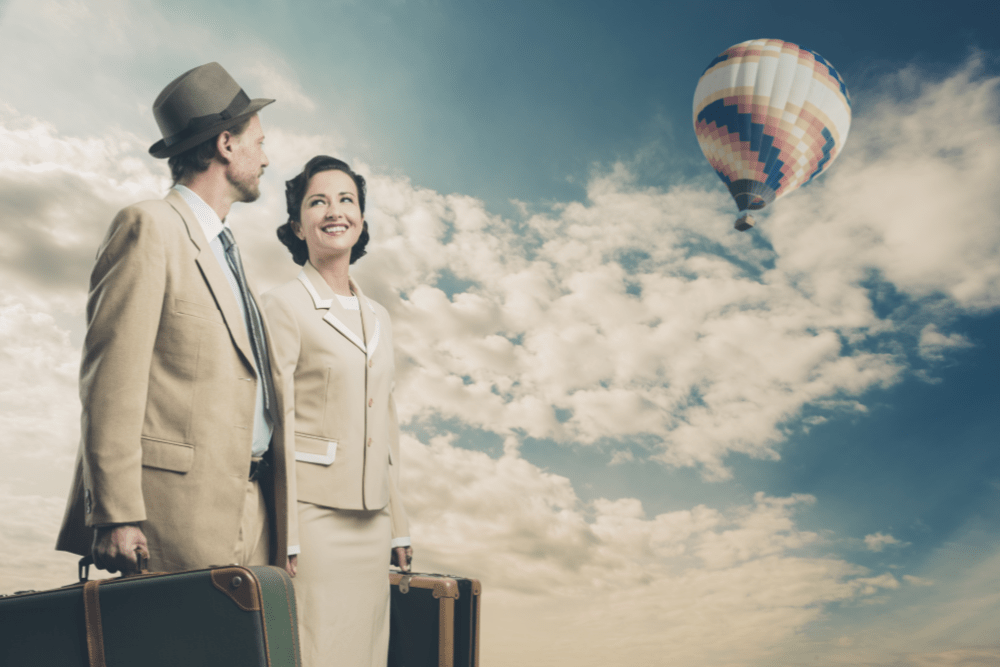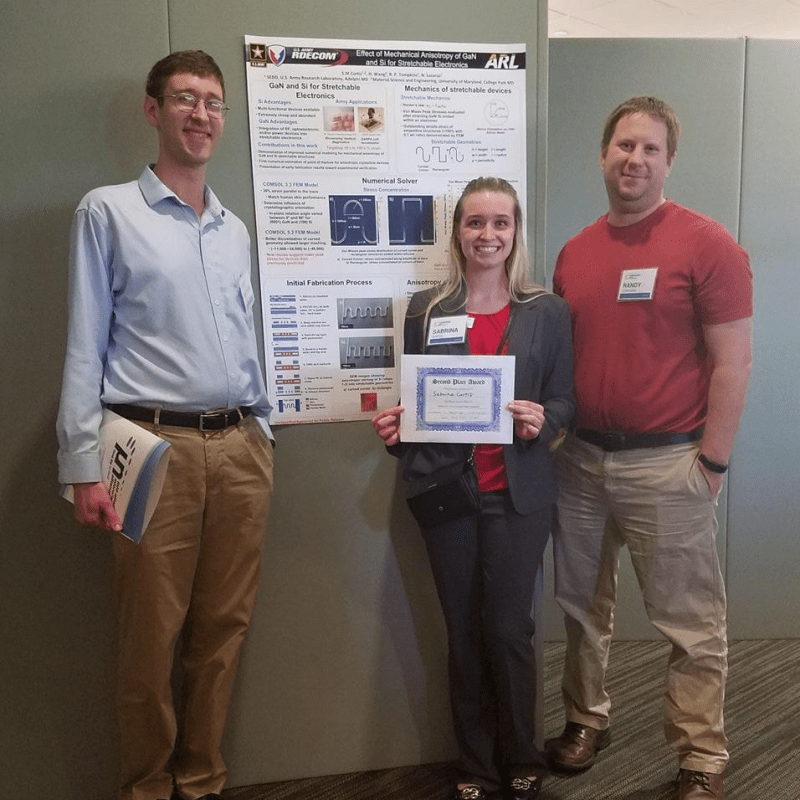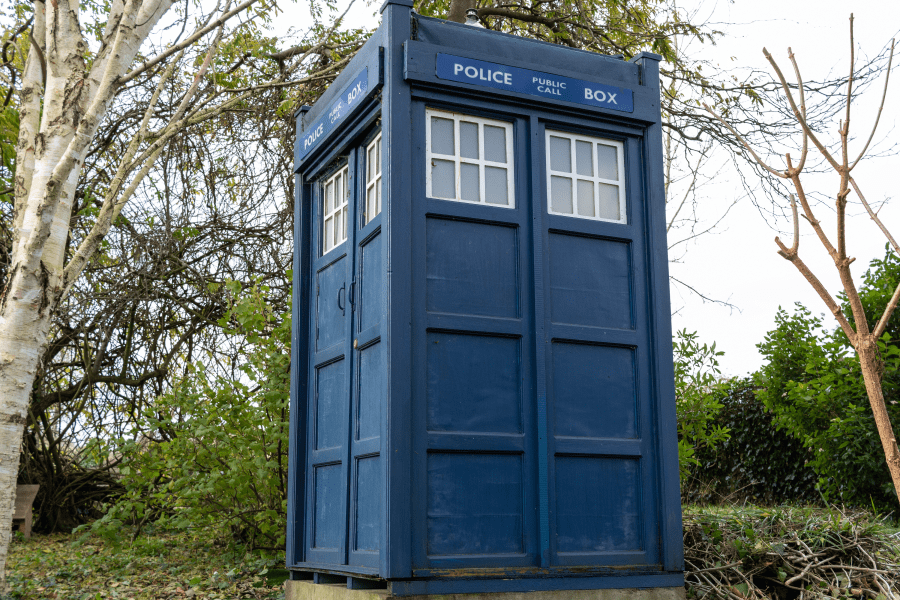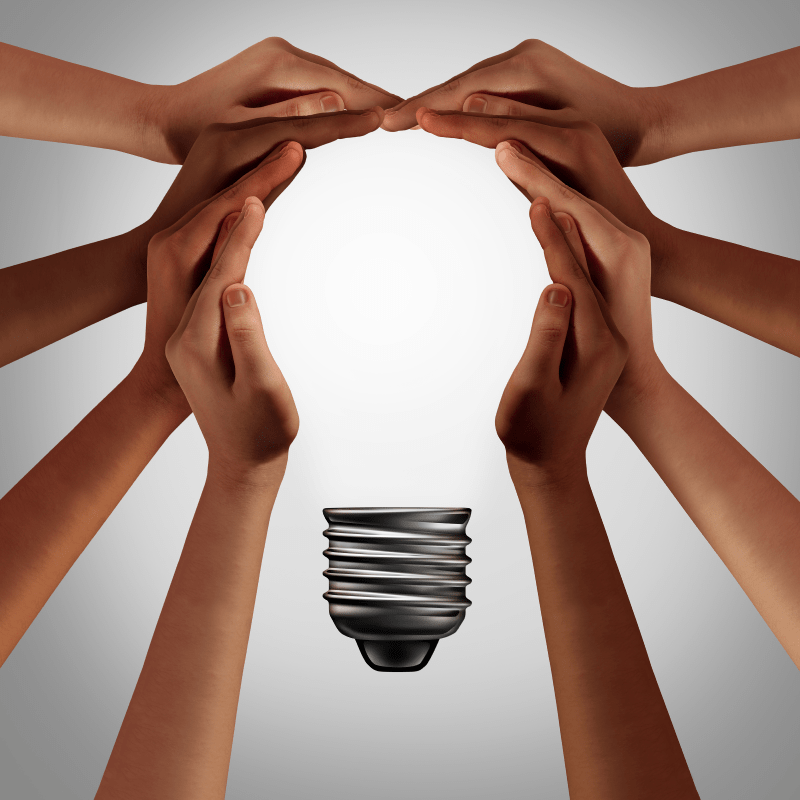 Collaboration and Aspiration
What is it like to work with Khanjur engineers?
We share knowledge, ideas, and information to promote efficiency, progress, innovation and adaptability. Khanjur engineers are honest, responsible and accountable for our actions. Transparency builds trust, engagement and commitment from our clients, colleagues and the community.
*Khanjur engineers cannot divide by zero.
Contact us today to schedule a consultation. Remote and on-site options available!