Khanjur is a 100% woman-owned enterprise designed to support  shareholders as well as stakeholders. Over the years, we watched engineers produce revolutionary work while retaining no power to realize the fruits of their labor. We believe in championing both the development as well as the production and distribution of their technologies. Khanjur encourages the innovators to continue development of prior work, create novel technologies and to share in the profits from their valuable contributions to the advancement of humankind.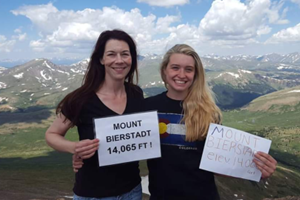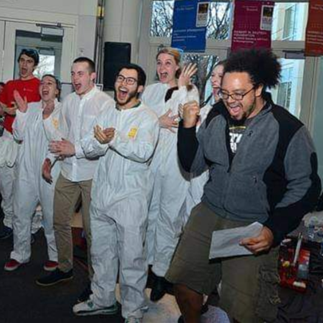 Khanjur engineers are dedicated to our craft and work diligently to provide outstanding service and extraordinary results. We are passionate about the realization of new technologies that transform the future of our world.  
Our Vision
Our vision is to strengthen and promote human prosperity far into the future by bringing into existence sustaining and disruptive technologies.
Our Mission
Our visionary engineers collaborate with academia, government and private industry to produce cutting-edge technological improvements and revolutionary innovations to facilitate health and environmental resilience for the advancement of humankind.
Core Values
We are dedicated to lifelong learning and growth. We share knowledge, ideas, and information to promote efficiency, progress, innovation and adaptability within our organization and throughout the world.
We appreciate all colleagues and respect their unique experiences, perspectives and aspirations. We believe diversity generates optimal creativity, ideas, teams and solutions.
We are honest, responsible and accountable for our actions. Transparency builds trust, engagement and commitment from our colleagues, clients and the community.
We demonstrate kindness and compassion in all of our interactions. We regard feedback as a vital component of success. We continually offer relevant and considerate encouragement, while readily accepting suggestions for improvement.
Sustainability
We believe that revolutionizing technology can elevate sustainable energy to a worldwide scale, modernizing global society and providing all people with the opportunity to prosper. 

 

We are dedicated to generating renewable energy solutions that will protect the environment for our posterity, securing the future of human progress.

 

We are committed to focusing on low-cost solutions that will make modern technology accessible to impoverished people, alleviating the burdens faced by their communities

.